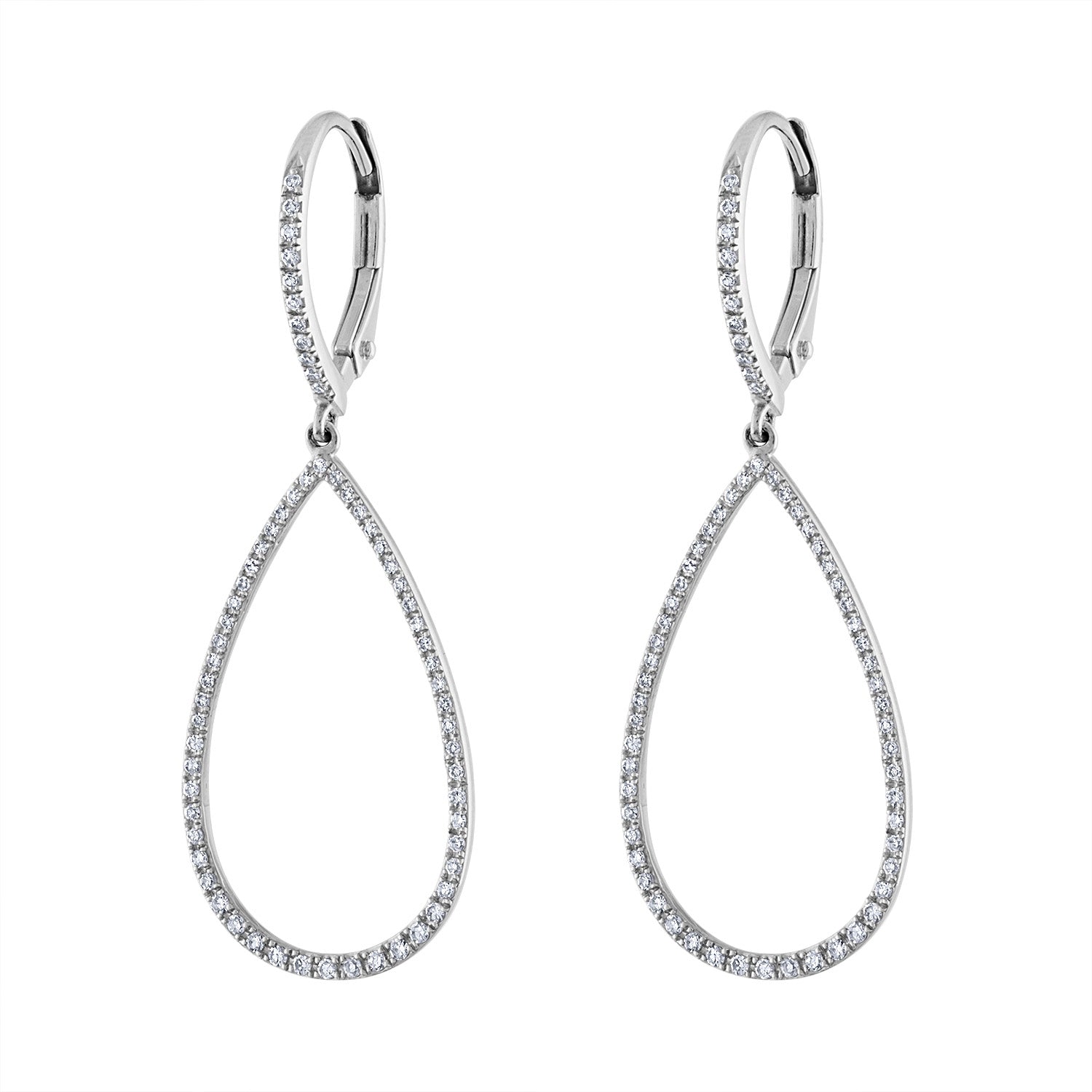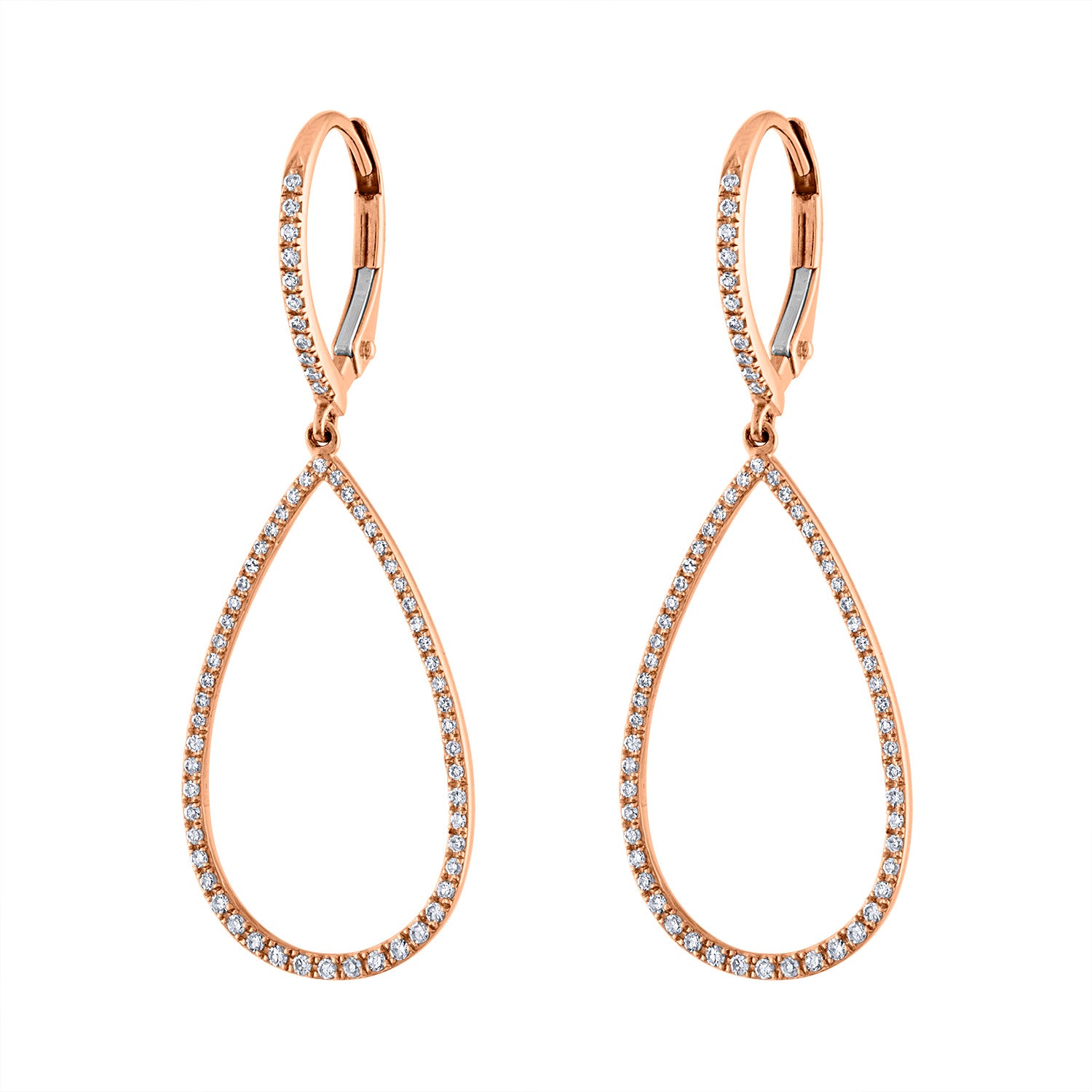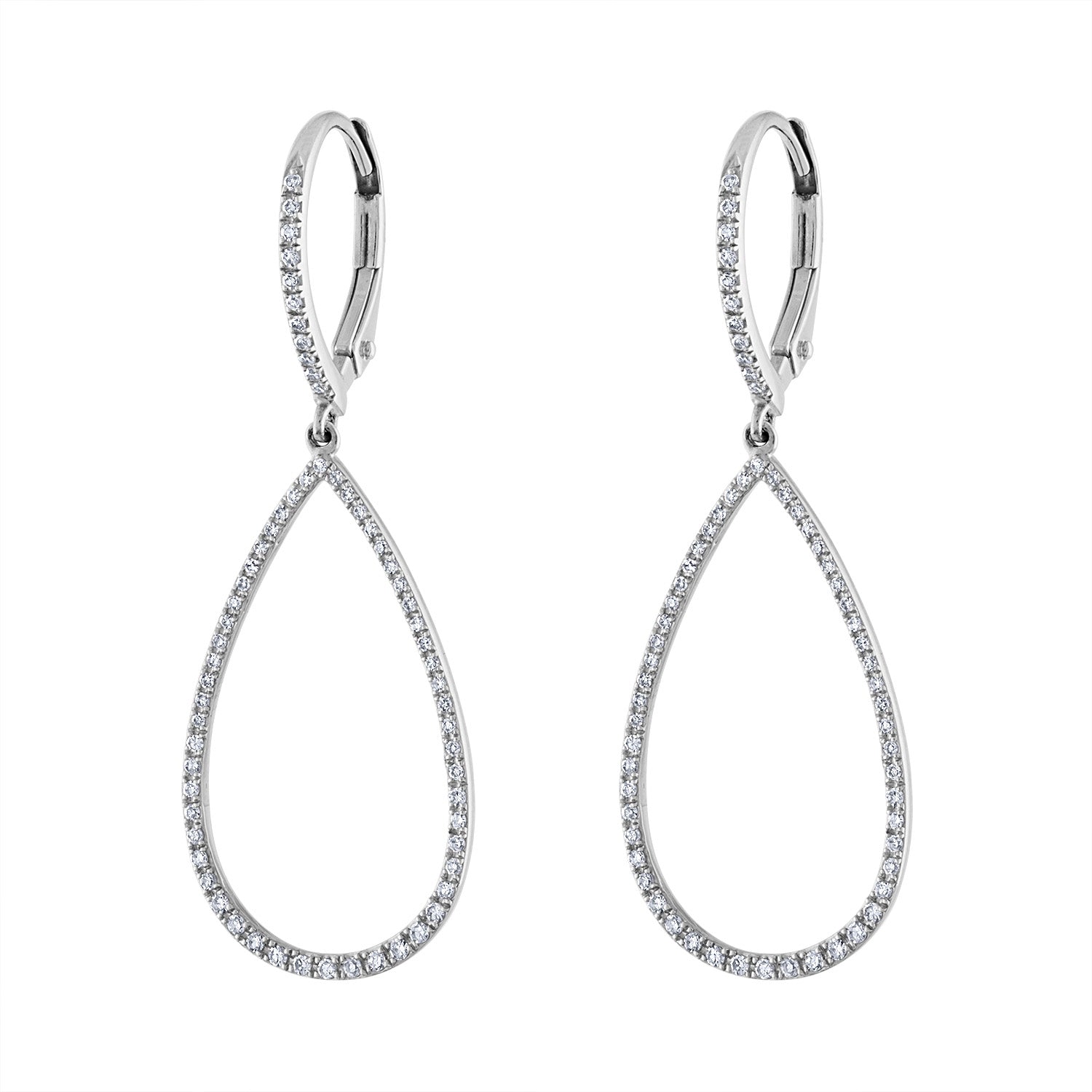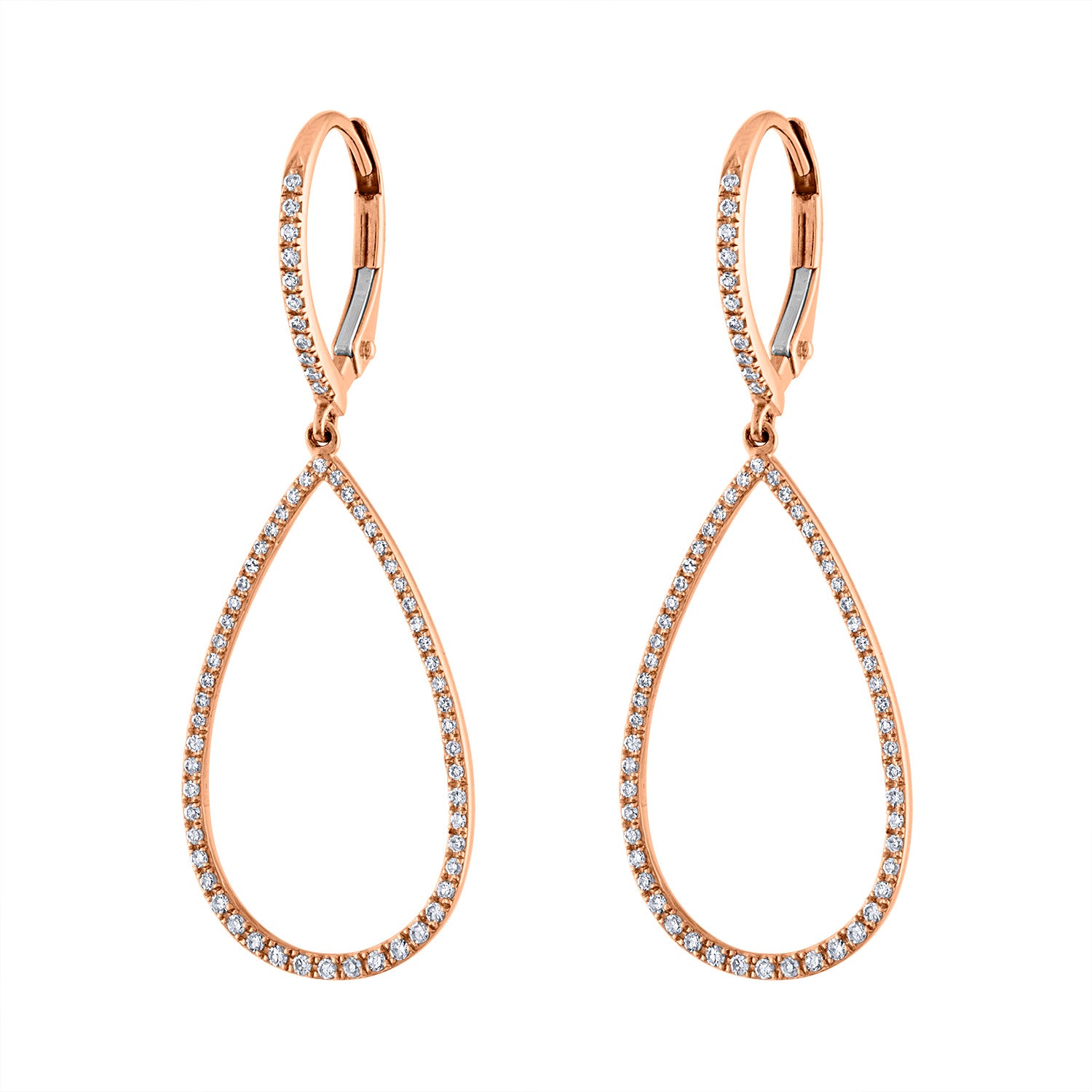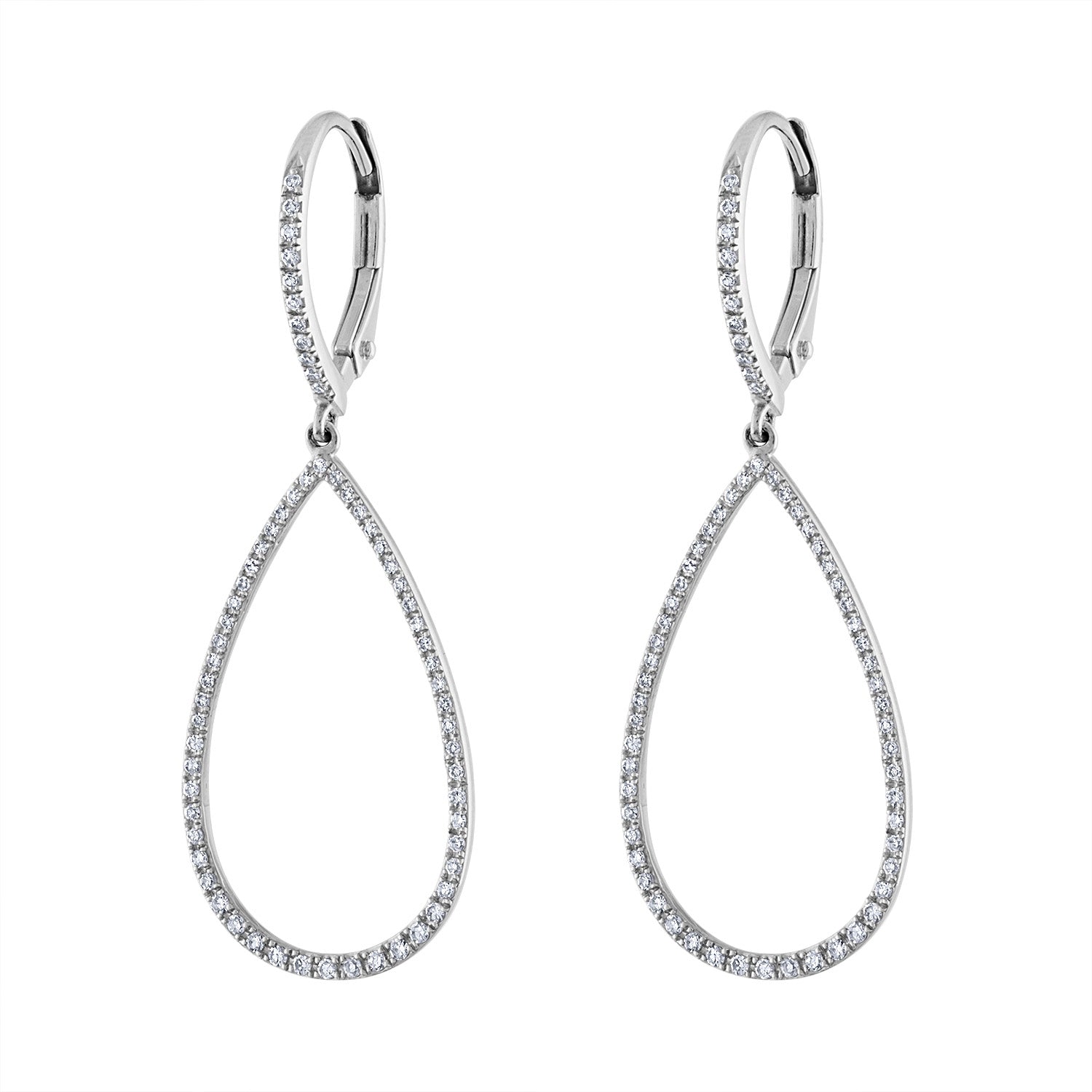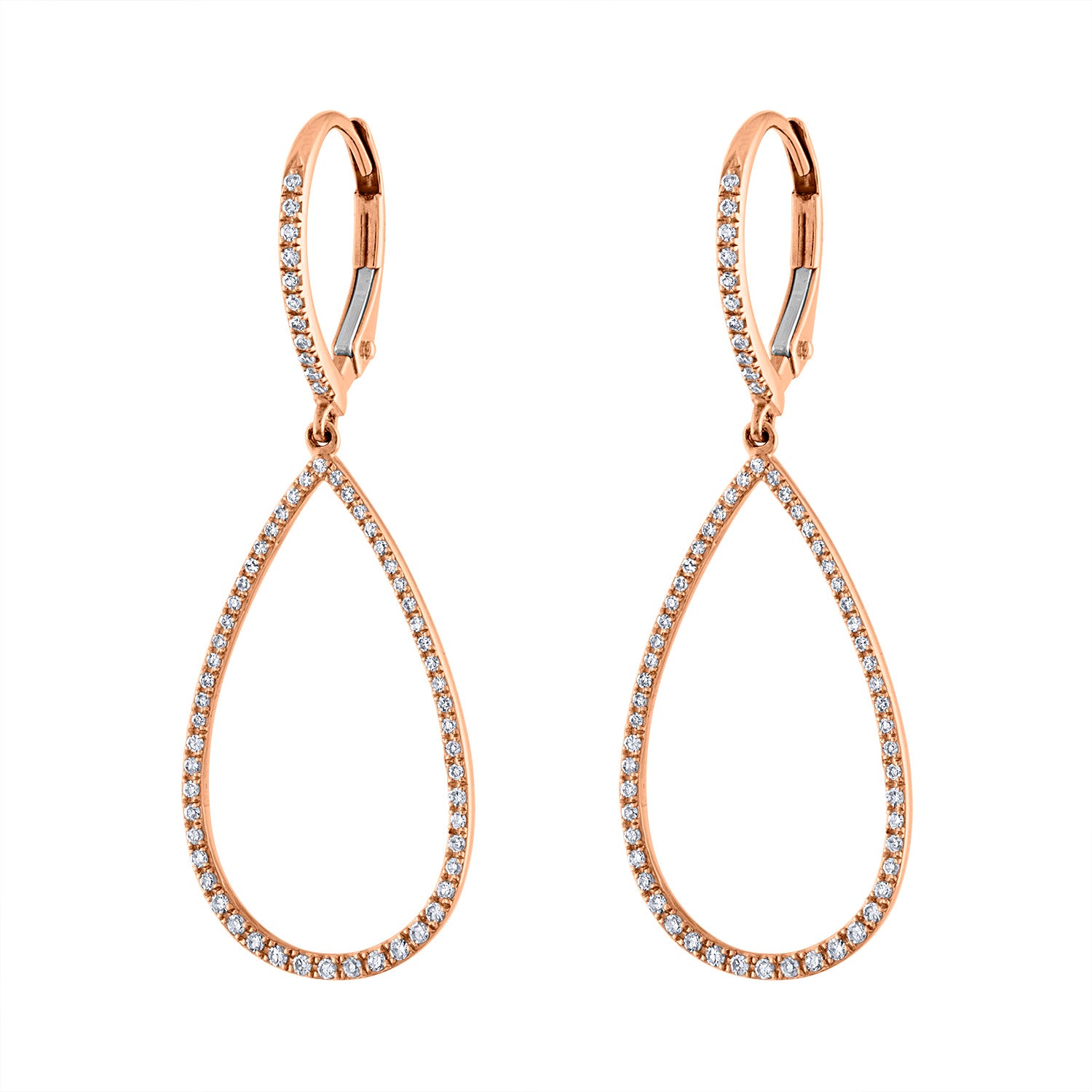 M53
14KT GOLD SMALL DIAMOND OPEN TEARDROP EARRING
Product detail
14KT White, Yellow, or Rose Gold small diamond open teardrop earring
Diamond weight is .38
Teardrop measures approximately 7/8"
Please note all inventory is subject to availability. You will receive an email within 1 business day if the item is not in stock.
If the item is not in stock, it may take 4-6 weeks to deliver.
Joanne's Notes
Display your love of diamonds with these 14k Gold Small Diamond Open Teardrop Earrings in 14k white, yellow, or rose gold. These beauties have a modest profile compared to their larger counterparts and feature an array of bight diamonds around the perimeter and up the clasp! Wear these lovelies with some simple studs for a look that smoothly transitions from around the office to on the town!
---
Return and exchange policy
Real Testimonials from Real People

Simple an beautiful pieces. I love the selection here and am always impressed by the quality.

I had to write a review because my experience with Jewels by Joanne has been so awesome! My jewelry I ordered got lost on its way to me. As soon as I emailed them, they immediately responded and looked into what happened. I'd say probably within an hour, they emailed me back with a new tracking number and next day delivery so that I would still get it in time for Christmas! Can't say enough about how awesome their customer service is! I will 100% purchase from them again!

So cute! I love all your modern designs and I can always find something to match the event I'm attending (even if it's just a work meeting)!