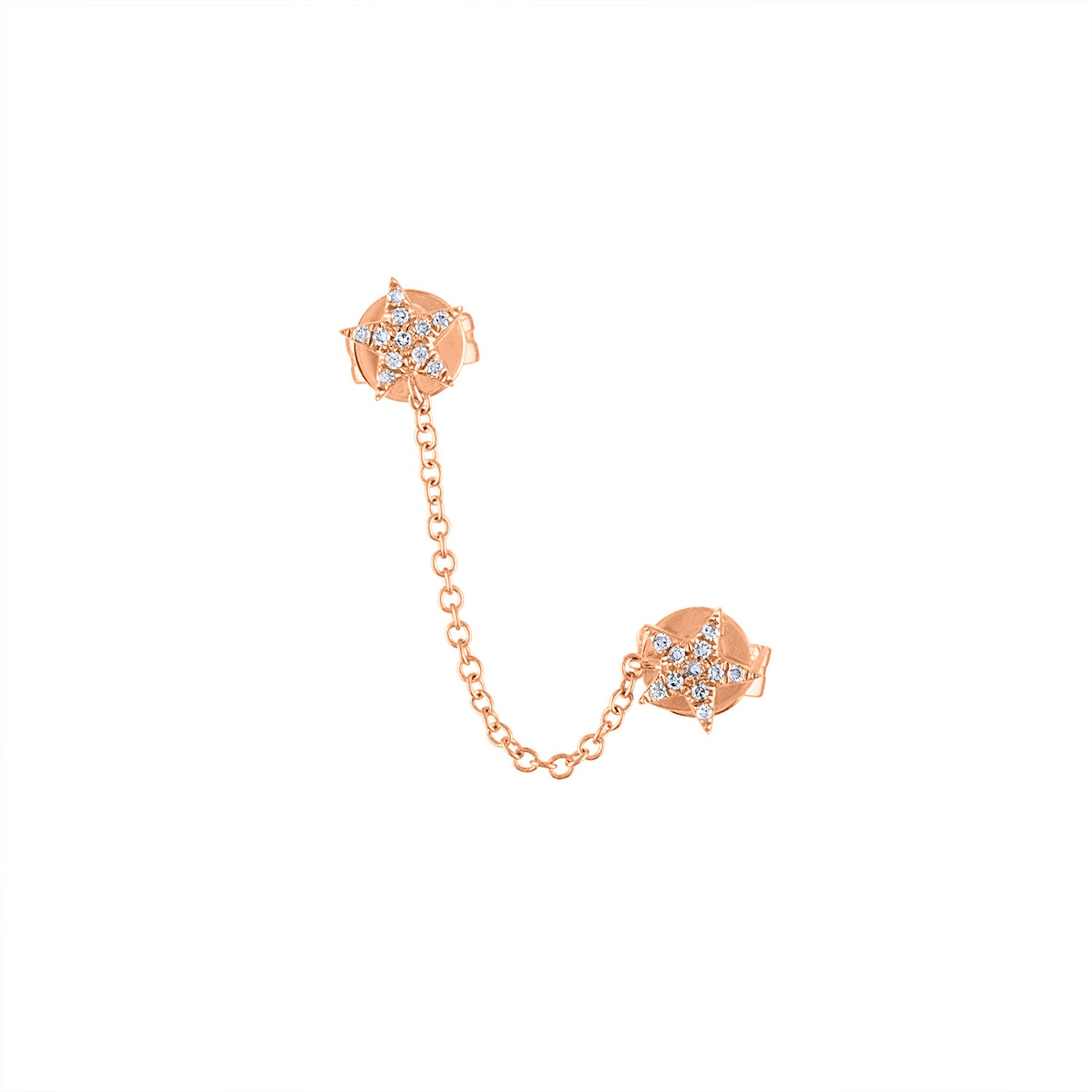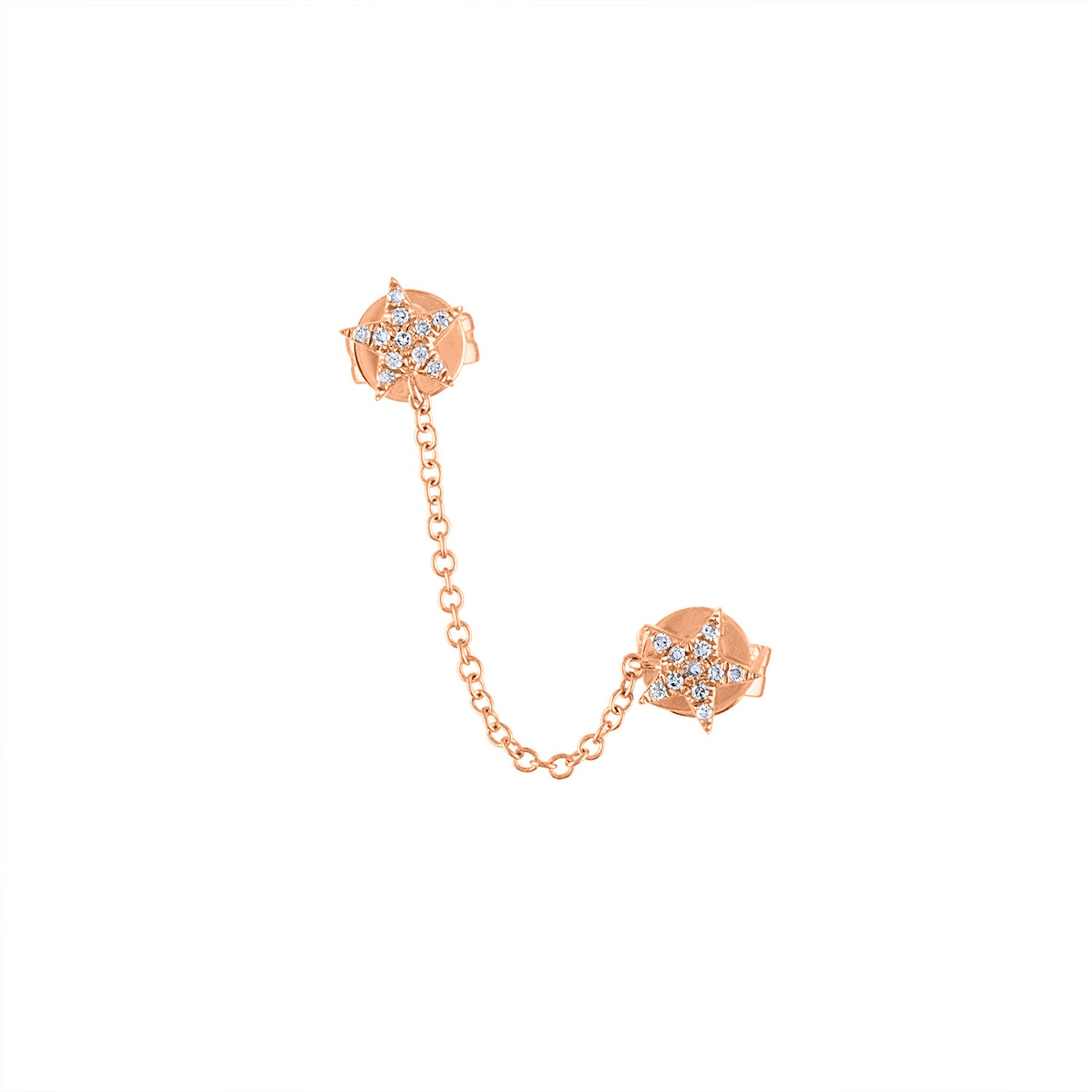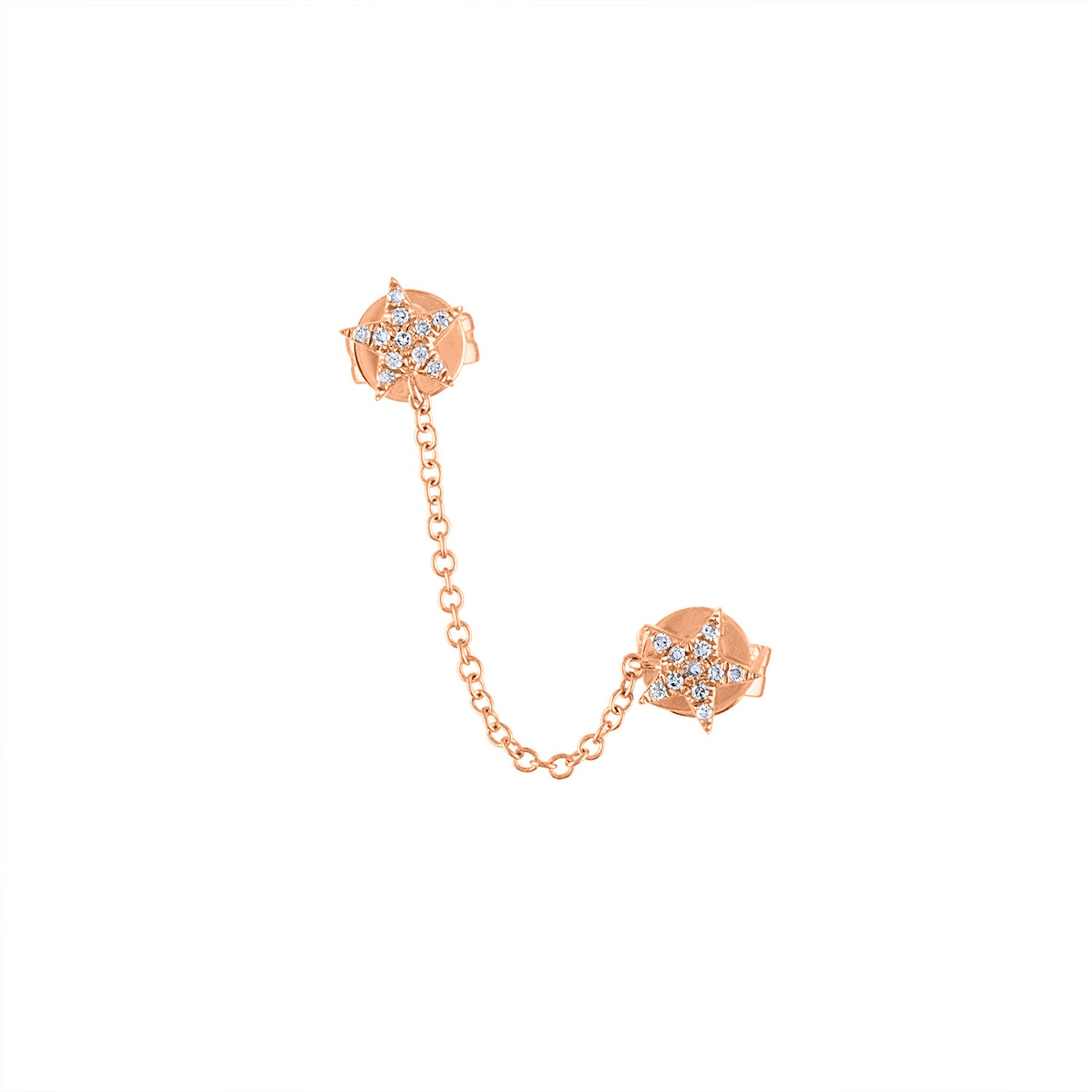 M53
14KT GOLD DIAMOND DOUBLE STAR CHAIN EARRING
Product detail
14KT White, Yellow, or Rose Gold Diamond double star chain earring
Diamond weight .05
Chain length measures approximately 1"
Earring is for double piercings
Please note all inventory is subject to availability. You will receive an email within 1 business day if the item is not in stock.
If the item is not in stock, it may take 4-6 weeks to deliver.
Joanne's Notes
Sparkle and shine twice as much in this 14k Gold Diamond Star Double Piercing Single Chain Earring! Those gleaming diamond stars come in yellow and white 14k gold and are emblazoned in diamonds and connected with a delicate chain. Wear these to add some unique flair to your earring stack!
---
Return and exchange policy
Real Testimonials from Real People

Simple an beautiful pieces. I love the selection here and am always impressed by the quality.

I had to write a review because my experience with Jewels by Joanne has been so awesome! My jewelry I ordered got lost on its way to me. As soon as I emailed them, they immediately responded and looked into what happened. I'd say probably within an hour, they emailed me back with a new tracking number and next day delivery so that I would still get it in time for Christmas! Can't say enough about how awesome their customer service is! I will 100% purchase from them again!

So cute! I love all your modern designs and I can always find something to match the event I'm attending (even if it's just a work meeting)!